Facilitating Experiential Learning in the Outdoors
This two day course has been designed by the Institute for Outdoor Learning (IOL). It provides an opportunity for participants to experiment with a wide range of facilitation techniques and discover the theory behind them. It is suitable for providers of all types of outdoor learning including fieldwork teachers, Duke of Edinburgh Award leaders, overseas expedition leaders, providers of technical outdoor courses, management training consultants, and those involved in personal and social development work.

It is accepted as Continuous Professional Development by the Mountain Training Association. The price includes a manual full of suggestions and exercises designed by IOL. ER Outdoors has been accredited by IOL to deliver this course. Places are limited to 10 participants per course.

This workshop is recognised as CPD for members of the Mountain Training Association.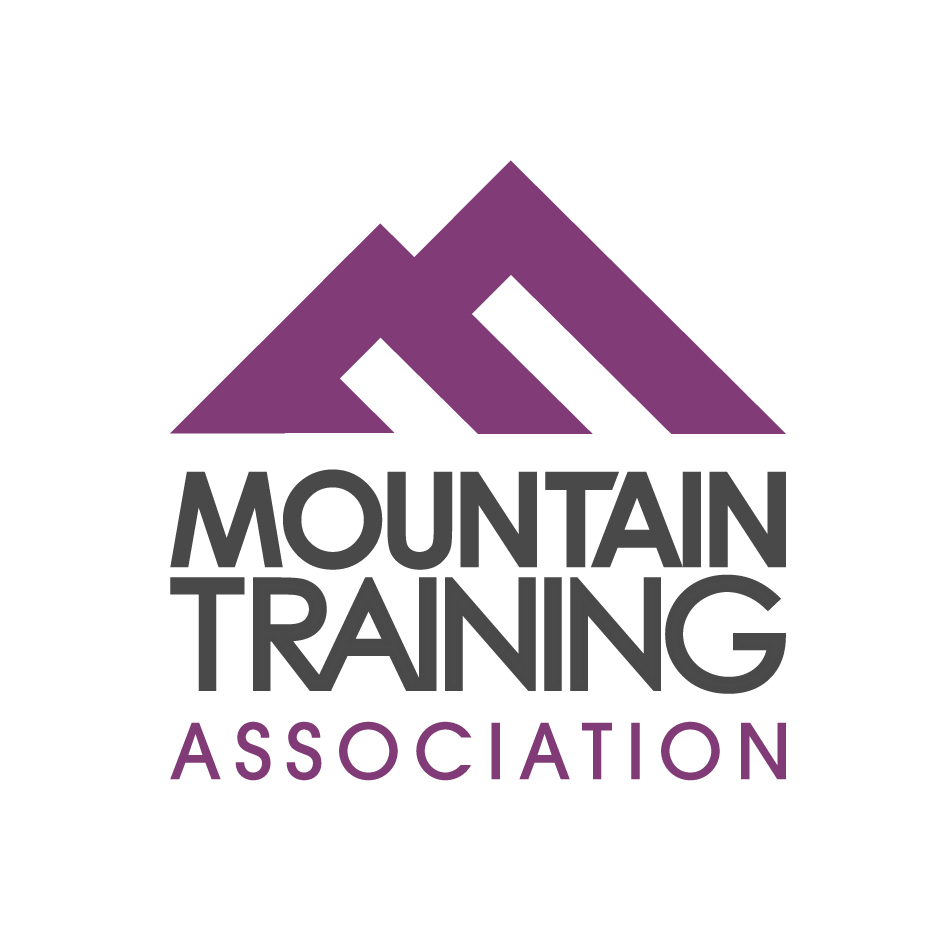 Topics covered
Different approaches to teaching and learning
Facilitation as a skill set and as a mind set
Needs analysis and goal setting
Creating a safe learning environment
Framing and frontloading
Briefings
Behaviour management
Using mood shifters
Reviewing
Transfer of learning
Reflection and feedback
Reconvening exercises and closing rituals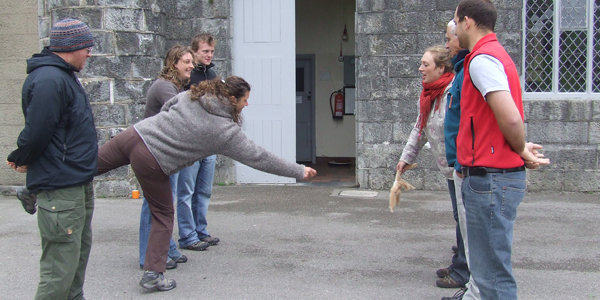 Course Dates
2017
March 25th and 26th. Carmarthen

October 9th and 10th. Pensarn, near Harlech

November 25th and 26th. Staylittle

2018
January 20th and 21st. Llanberis (Trainee level)

Course Cost
£120 per person
Course Duration
The courses run from 9 to 5 each day. They are non-residential.
Private Courses
Courses can be run privately if required for a minimum of six and a maximum of ten. Price on application.
Contact us to book
Testimonial
'The Facilitation Skills course was of great benefit to me at the time and continues to assist me in my delivery.' Paul, Centre Director and Expedition Leader