Fostering a Connection
This course was designed by Lun Roberts (ER Outdoors), Jim Langley (Nature's Work) and Joe Roberts (then Countryside Council for Wales; now Natural Resources Wales).

This is a chance to have fun trying out games, quizzes and other activities designed to help foster your clients' connection to the world around them, and to relax with other practitioners over a Bar BQ or picnic as you discuss the benefits such connection brings. Connection can take place on many levels (intellectually, practically, emotionally, spiritually, through our senses, through our creativity, etc.) and the activities on offer reflect this diversity. We are not trying to teach field studies or asking people to become walking encyclopaedias of flora and fauna. Instead we offer activities which can be fitted seamlessly into existing outdoor courses (including those aimed at personal and team development, the teaching of hard skills, taking people on expeditions, and hen and stag parties). An electronic manual is included with the course which will have new ideas added to it on a regular basis. Updates will be available to anyone who has attended the course.

Places are limited to 10 participants per course.

This workshop is recognised as CPD for members of the Mountain Training Association.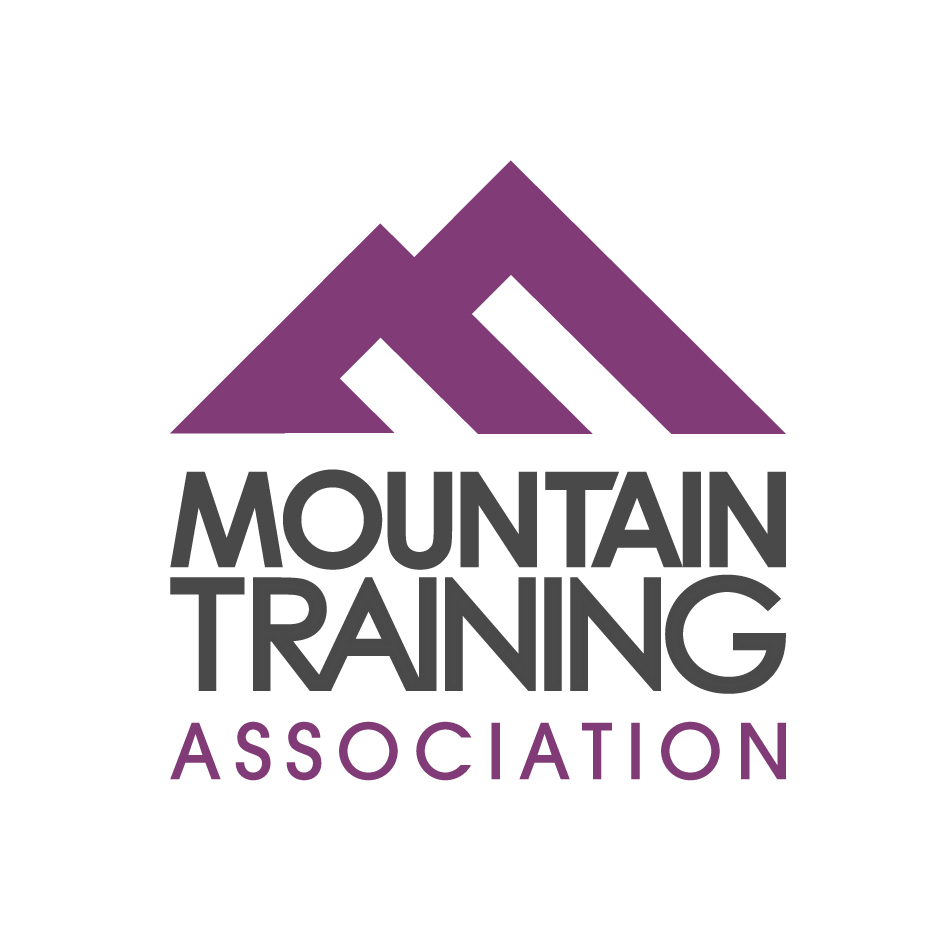 Aims of the Course
To explore the importance of feeling connected
To experiment with a variety of techniques for fostering connection
To provide an ever increasing toolbox of ideas for engaging people at many different levels
To look at all aspects of the environment (natural/man-made, tangible/intangible, enduring/ephemeral)
To look at ways of adapting what we do and how we do it so as to encourage connection
To create action plans for making our lives and practice more sustainable on every level (including environmental, economic and cultural) and to look at how we might help others do the same
To exchange ideas, develop totally new ones and have fun trying them out on each other
To discover useful resources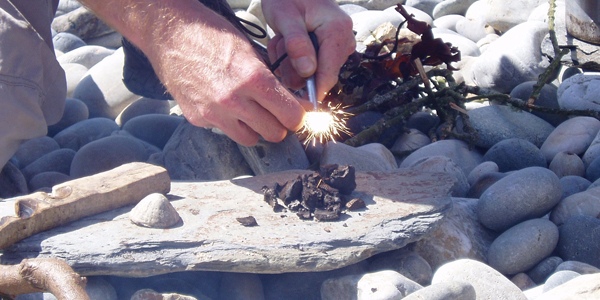 Course Dates
2017
There are no more courses available for 2017. Courses will resume in the summer of 2018


Course Cost
£30 except for pilot courses which are half-price
Private Courses
Courses can be run privately if required for a minimum of six and a maximum of ten. Price on application.
Contact us to book